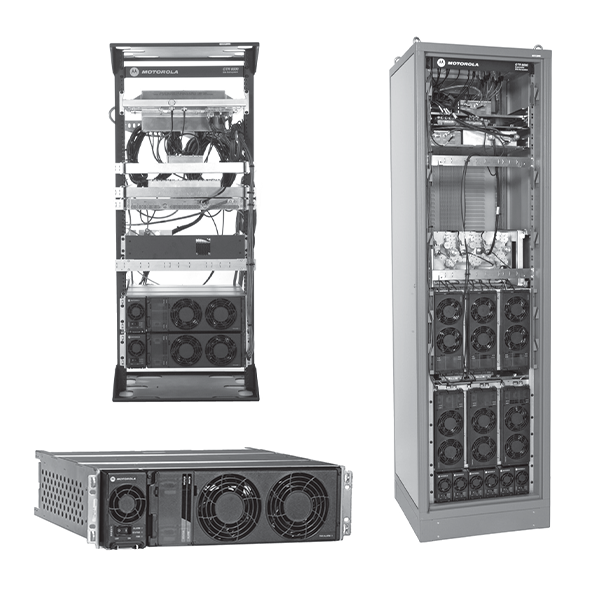 G-SERIES SITE EQUIPMENT FOR ASTRO® 25 SYSTEMS
Motorola's ASTRO 25 networks are designed to meet the current and future requirements for Project 25 (P25) solutions. Our G-series portfolio of RF stations, receivers, site controllers and comparators is designed to maximize channel up-time, simplify system technology refresh, enable smaller, more efficient site design and minimize the cost of ownership.

MOTOTRBO™ SLR 5000 SERIES REPEATER
For your business to be successful, you need dependable voice and data communications that reach every corner of your operations. The MOTOTRBO SLR 5000 Series repeater delivers high performance, high reliability two-way radio service with all the features you need to connect your workplace.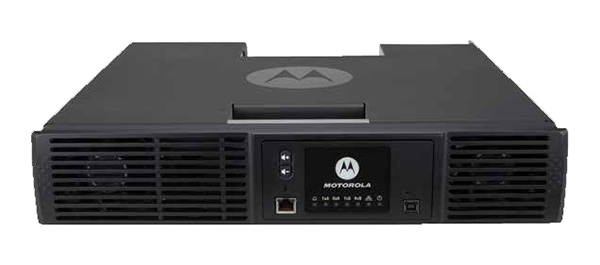 MOTOTRBO™ SLR 8000 BASE STATION / REPEATER
For better safety and efficiency throughout your organization, you need reliable voice and data communications that connect everyone and everything. The MOTOTRBO SLR 8000 repeater delivers high performance, high reliability two-way radio service, optimised for your workplace.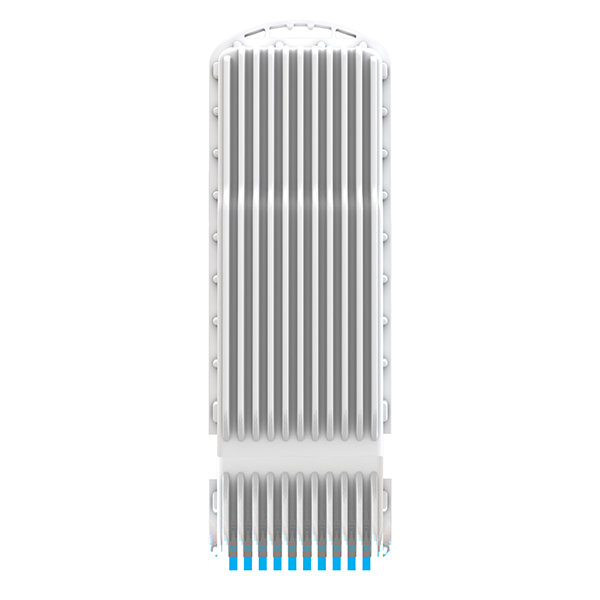 MTS1 TETRA BASE STATION
The MTS1 TETRA base station is a small, rugged and easily deployable solution for indoor and outdoor coverage applications. Based on a new high performance
hardware platform, the MTS1 not only enables diverse and rapid deployments, but also ensures that operational costs and kept to an absolute minimum.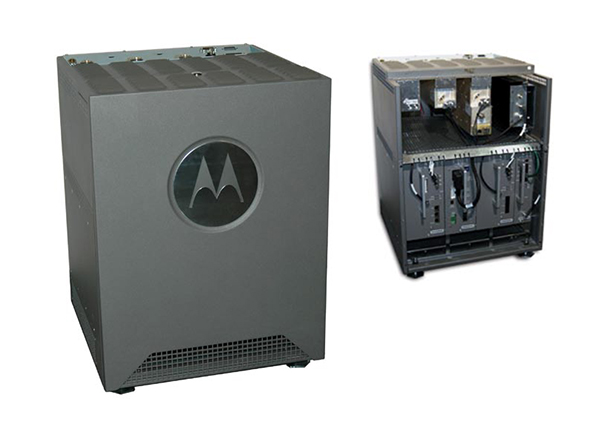 Motorola MTS 2 TETRA Base Station
Setting new standards for high performance and reliability at optimal cost for mission critical communications
Compact and lightweight, the Motorola MTS 2 is a highly deployable TETRA base station that offers mission and business critical users a full suite of features at exceptional performance with superb cost efficiency.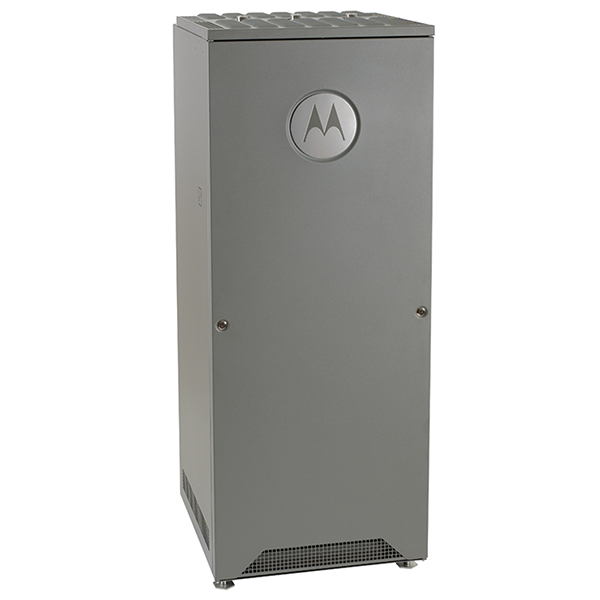 Motorola MTS4 TETRA Base Station
Uncompromised network coverage is a fundamental requirement of mission critical communications. In order to provide reliable coverage, networks must be resilient to unforeseen events, natural and man-made. When financial resources are restricted, a solution that delivers high performance while minimizing total cost of ownership becomes essential. That is why operators value the best-in-class radio performance and fully redundant design offered by Motorola's
MTS4 TETRA basestation.